Trevor J. Bihl, Ph.D.

email: trevor.bihl@gmail.com

Welcome to the virtual home of Trevor Bihl.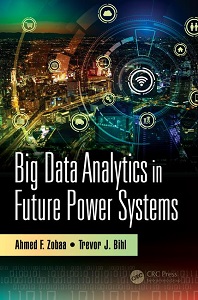 I am available for consulting work in biostatistics, data science, machine learning, and engineering, please contact me for more details or visit: Bihl and Associates

If you are interested in my data mining research, please visit: Trevor's Blog.
Please see my CV.

If you are looking for my wife, and occasional research collaborator, please visit her webpage.